Your best alternative in compressed air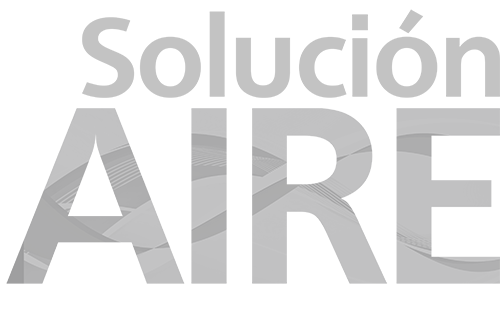 We are a Colombian company with headquarters in Medellin, founded in June of 2010.
We specialize on integrating technologic and outsourcing solutions in compressed air processes.
We help transform your business. Making it more competitive.
We make it easier for your company to focus on production, by taking care of your complementary processes for you.
Our model offers a simple and practical commitment, where we establish a tight and unique mutually beneficial business relationship.
Beyond being a common provider, we strive to understand your strategic needs and thus be able to give you concrete solutions in our specialty.
We have over 50 years of experience in providing goods and services internationally.
Trust
We support your processes, making it easier for your company to focus on production, while leaving a key complementary process such as compressed air in our hands
Honesty
SolucionAIRE performs independent work that guarantees objectivity and professionalism to your organization as we do not represent any manufacturer of compressed air equipment
Professionalism
Tangible benefits for our clients and collaborators, through profitable businesses
Excellence
State-of-the-art audits and customized operational solutions. Technological optimization solutions in compressed air processes, helping to modernize your business
Environmental Awareness
Profitable businesses that help reduce energy consumption in the world
Transparency
Long term mutually beneficial relationships